FREE SHIPPING on all orders $500 and above!
WHY US?
Plastic Positive
We offset our products plastic footprint by supporting the Scandinavian company Empower
100% free of single-use plastic
We decided to clearly stay away from using single-use plastic for our products
100% Green Electricity
We use green electricity at our headquarters and in our warehouse generated 100% from Austrian hydropower
Recycling
Together with the company Interseroh we make sure that our packaging is recycled saving our planet's resources
REVIEWS
"I have enough of the heat from my last race through the deserts. It is time to run in the cold regions of the world. My next project is the 600 km "Black-Ice-Race" on Baikal in Siberia. During the race a good equipment such as heated gloves and clothing is extremely important to me."
www.christian-schiester.com
—Christian Schiester
Extreme Athlete
Shooting a documentary in beautiful freezing Greenland, the perfect companion for the cameraman: ALPENHEAT heated Glove liners!
"Thanks to the gloves from Alpenheat I was able to work although the temperature was minus 30°C. The gloves insulate well and they are thin enough to be able to press and operate the small buttons."
—Daniel Delbeck
Camera Man
During my so extraordinary expedition, as the first blind person to climb Mt. Everest via the Northern route, reaching the summit on 21 May 2017, I could really rely on the heating systems from ALPENHEAT.
I had been worried that my toes or fingers could suffer from frostbite. ALPENHEAT helped me out with shoe and glove heating systems and with a heated vest, so I was safe and did not have to waste my own important energy to maintain my body temperature and could concentrate fully on the climbing.
THANKS to ALPENHEAT!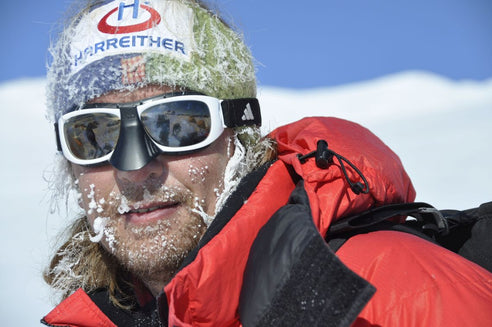 —Andy Holzer
Blind Climber
Ralph Seidler is a very promising Austrian talent, who has already achieved some remarkable successes in alpine skiing.
ÖSV test race, 1st in giant slalom and 3rd in slalom.
Austrian Championships, 2nd in giant slalom, 6th in Super-G in his age group U14 and 1st in slalom in the age group born after the year 2000, winning the title of Austrian Champion in slalom.
Ralph uses Alpenheat's Bootbag and dryer Circulation to pre-warm his ski boots and then to dry them after each race.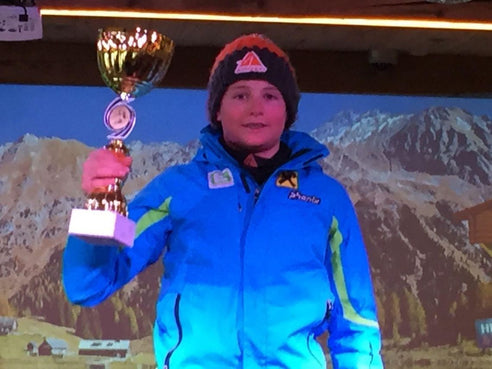 "Without heated gloves my fingers would have been frozen during the Raid de Himalaya race. For the first time I didn't have cold fingers while riding a motorcycle. After my rides I dry my boots and entire racing suit with a shoe dryer. Perfect product."
helly-frauwallner.at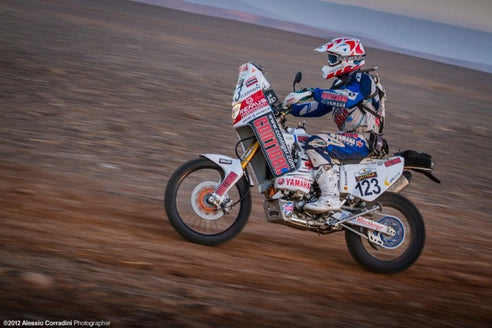 —Helly Frauwallner
Motocross Champion
"Heated gloves for winter training are TOP. I always put my running shoes on the shoe dryer after my training sessions, which keeps my 20 pairs of shoes in good condition."
tomwagner.at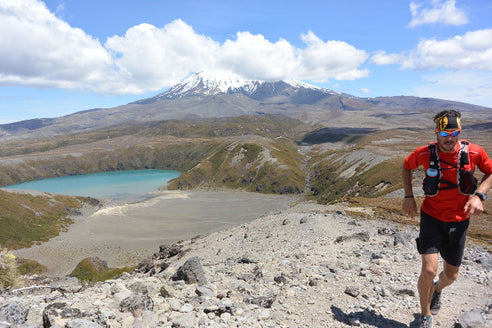 —Tom Wagner
Ultra Trail Runner